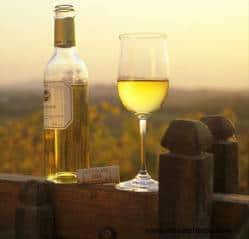 Dessert wine, Fortified wine, "Sticky"  are a few of the terms used to describe this sweet syrupy beverage.  
The term Desert wine may indicate that it should only be drank after dinner, but this is not always the case. In some parts of France, an entree of Fois Gras is accompanied with a chilled sweet or fortified wine.
In the same way, desert wine could be a muscat served with blue cheese.
In most cases, desert wine is served chilled in a small "sherry" glass.
We've sampled a few desert wines made here in Australia and would like to share our thoughts.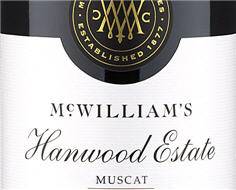 McWilliams Hanwood Estate Muscat  (375ml)
If you like wines with a hint of spice, then this might be the one for you. Mingled with raisen aromas and caramel layers, this could be the ideal accompaniment to a tasty cheese board. Can be bought for around $12-$15.
Margaret River Noble Sauvignon Blanc (375ml)
A sensational Botrytis wine that is rich and luscious but sweet with a clean finish. This golden syrup offers a sweet aroma with honey and apricot.  Serve chilled with any desert. Can be bought for around $25.
Reschke 2010 Botrytis Sauvignon Blanc  (375ml)
This Mt Gambier treat is a blend of exotic mango and pineapple fruits with a toasted edge coming from the French oak barrel treatment. $23-$27.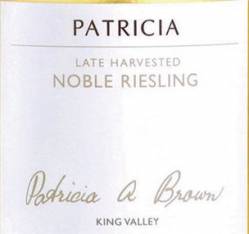 Brown Brothers Patricia – Late Harvest Noble Riesling  (375ml)
This offers smooth citrus and honey flavours and is one of the more popular desert wines served in Australian restaurants. With a price ranging from $30-$35, it's a bit expensive but ideal for a treat.
Like to create your own wine cellar instantly in the size and shape to suit your needs. Our wine storage system goes together in minutes without the need for tools.