Belair Installation and Assembly
All you'll need is a Mallet to assemble your Belair wooden wine rack.
An official instruction sheet is provided with your order. For your convenience we have also included these instructions on this website,  please see the assembly instructions below, alternatively you may wish to view/download a PDF Version Belair Assembly Instructions.
wooden Wine Rack Assembly Instructions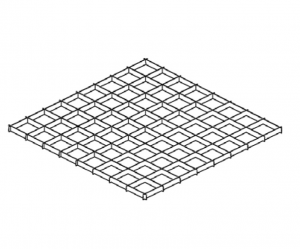 Step 1 – Assemble the bottom metal frame on a flat surface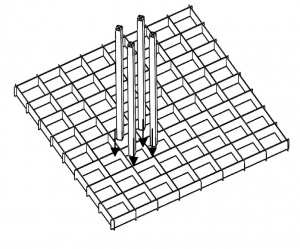 Step 2 – Line up and insert the wood rack pieces into the metal frame.
Use a rubber mallet to install into the metal cross frame.
Repeat until all wood rack pieces are installed.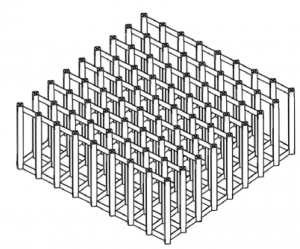 Step 3 – Very important! Insert one section of the metal frame only half way down into the wood pieces.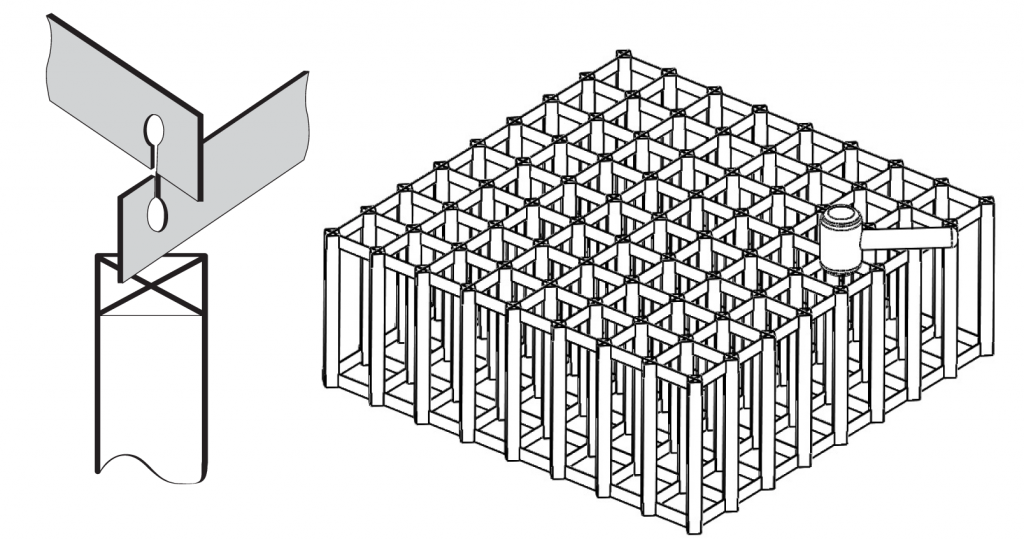 Step 4 – Insert the second section of the metal frame
into the first and using a rubber mallet,
complete the installation into the wood pieces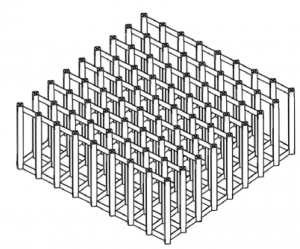 Step 5 – The bottle neck label protectors snap onto the front side of the metal frame as shown.