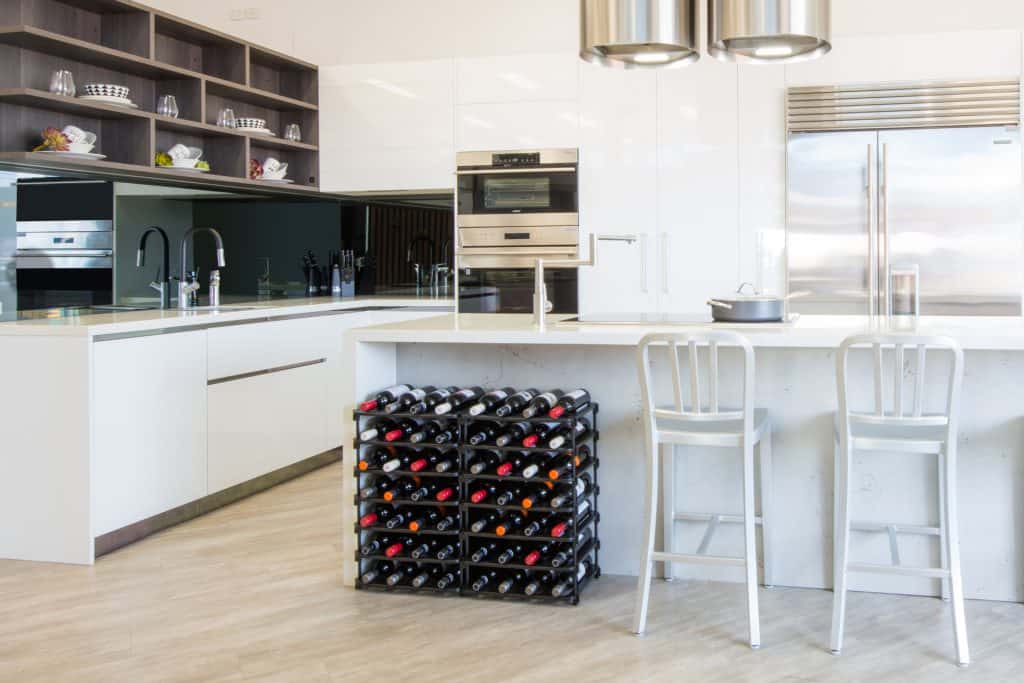 At Vinrac we stock a great range of quality, stylish and clever Wine Racks. Our sturdy and attractive wine storage solutions easily cater for displaying your wines in a variety of settings including the home, home cellar, restuarants, bars etc.
These flexible wine racks allow you to store as few, or as many wine bottles as you'd like. Should your wine collection grow, our cleverly designed wine storage systems allow you to easily add matching racks down the track.
Our Wine Rack products come in the Wooden Belair Wine Storage System or our very own design, the Vinrac Plastic Modular Wine Storage System.
---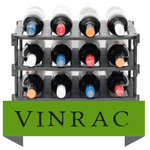 The Vinrac Plastic Wine Racking system is a modular wine rack made from tough, environmentally friendly recycled ABS plastic.
This stylish, space saving rack can easily store a small or large collection of wine and can be constructed to make the most of tight and awkward spaces. Visit our Shop to view/purchase these fantastic Plastic Wine Racks.
---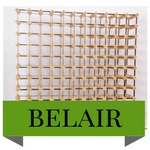 The Belair Wooden Wine Racks are manufactured using beautiful, sustainably sourced pine, and feature a strong steel frame.
The Belair Wine Racks are available in a Natural Pine, Onyx, Mahogany or Honey Maple finish. Visit our Shop to view/purchase these fantastic Wood Wine Racks.
---